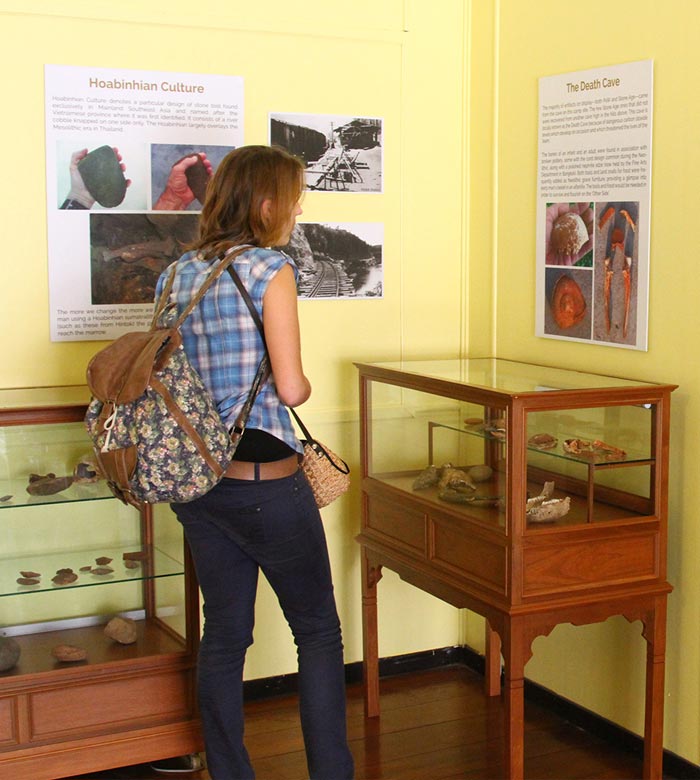 Along with the promising accommodation in Hintok valley, there is much more tours and trips to offer. A adventure that is never forgotten.
A World War II Historical Museum –
This is just at top of the hintok mount, above the valley of Hintok rail construction. A place where British POWs and Australian POWs lifestyle is shown. This place will take you to the pas. Japan locked Britishers and Australians to work for them. They build River Kwai Bridge and connect them to Mynammar and Thailand. Hintok Mount is a part of that bridge. Cut down of Mountain and building train tracks was never a easy work. Rain and Survival in Tropical forest, living in camps is a history of Hintok.
Hintok River Camp is preserving the history and letting you see the past with its Glamping Resort in Kanchanaburi, Riverfront resort on River Kwai.